Building a more sustainable airline
We believe a world worth traveling is a world worth protecting, and our destination is net zero. American's sustainability strategy is aimed at reducing the environmental impact of air travel. Our goal is reaching net zero emissions by 2050, together with our customers and industry partners. We also strive to provide environmentally conscious options and benefits to our valued corporate and agency customers.
---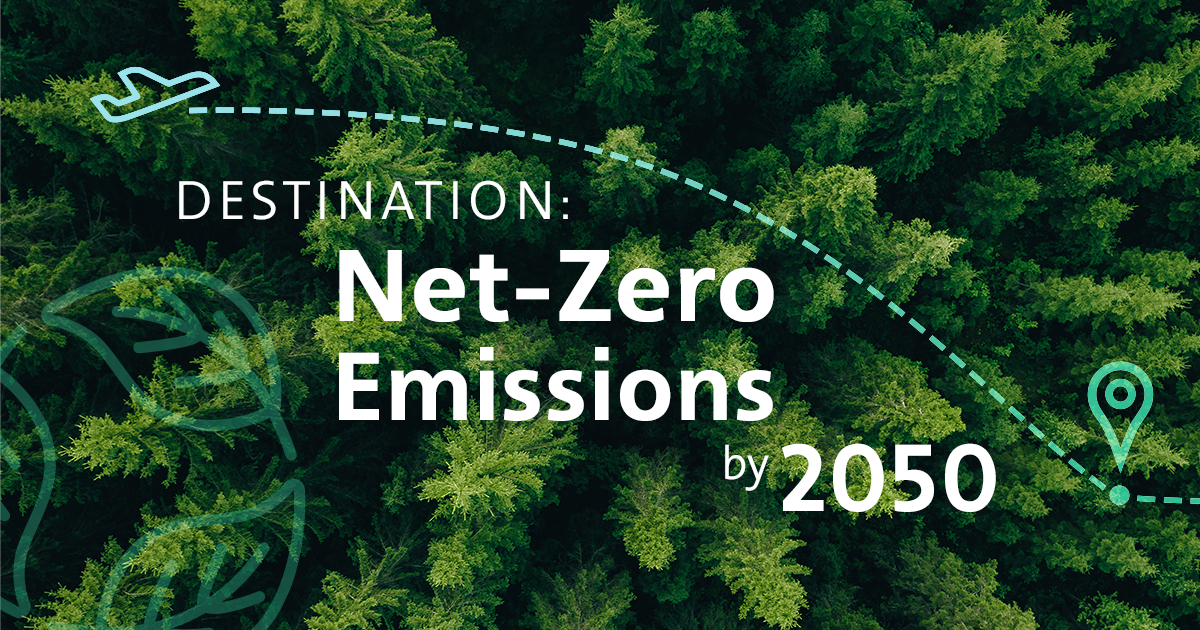 Doing our part
We're acting on our commitment to minimize the impacts of air travel on the environment in a number of ways, from our many operational initiatives, sustainable products and technologies, to playing a leadership role in helping decarbonize the broader airline industry.
You can count on American to take you safely where you want and need to go while protecting the planet and leading the industry on the path to decarbonization. We're doing our part to build a more sustainable airline and reduce the environmental impact of business travel including:
Investing more than $24 billion in 600 new, more fuel efficient aircraft, giving us the youngest mainline fleet of any U.S. network airline
Becoming an anchor partner of Breakthrough Energy Catalyst and investing $100 million in a groundbreaking collaborative effort to accelerate the clean energy technologies necessary for achieving a net zero economy by 2050
Setting the standard as the first airline in North America to set a science based target for 2035 and committing to net zero carbon emissions by 2050
Joining our oneworld® Alliance partners in becoming the first and only alliance to set a goal of net zero carbon emissions by 2050
Supporting the World Economic Forum's Clean Skies for Tomorrow Coalition – and their Ambition Statement of 10% sustainable aviation fuel (SAF) by 2030
Committing to sustainable aviation fuel (SAF) is the cornerstone of our strategy. We've sourced SAF and entered into off-take agreements totaling 120 million gallons to date, and we used more SAF in 2020 and 2021 than any other airline.
Pioneering a SAF certificate program in early 2021, working with our customers to reduce their Scope 3 emissions from air travel
---
Innovative and impactful sustainability efforts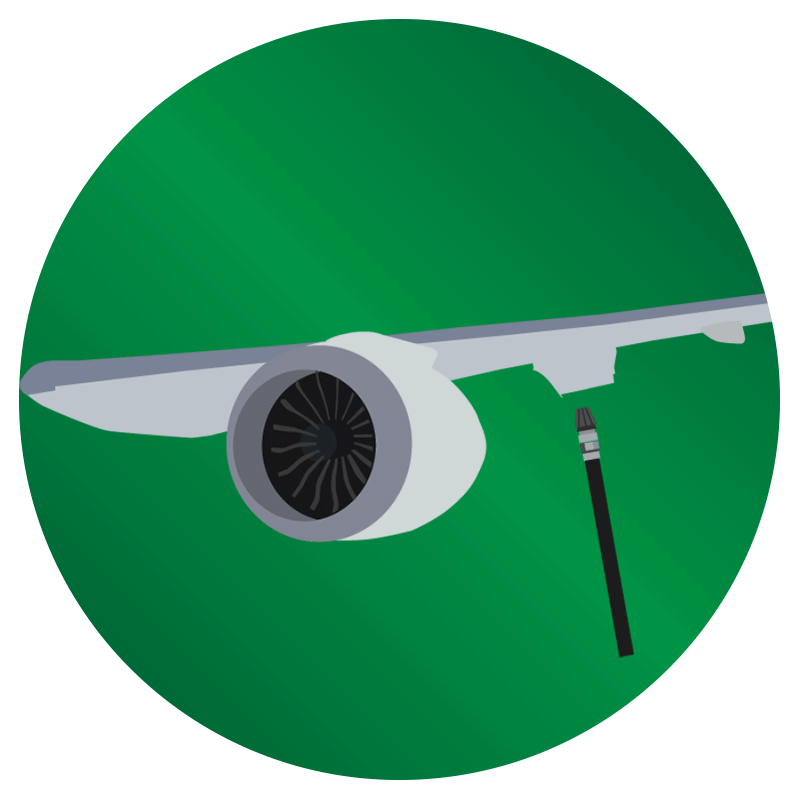 10% SAF
We have set an ambitious goal to replace 10% of our jet fuel with SAF by 2030.
120M
gallons of sustainable aviation fuel committed to purchase over next decade. We used the most SAF in 2020 and 2021 of any North American airline
---
2050
Year we plan to achieve net zero carbon emissions along with our oneworld® partners. We were one of the first U.S. airlines to set a net zero 2050 goal, and oneworld® is the first and only global alliance to set this goal.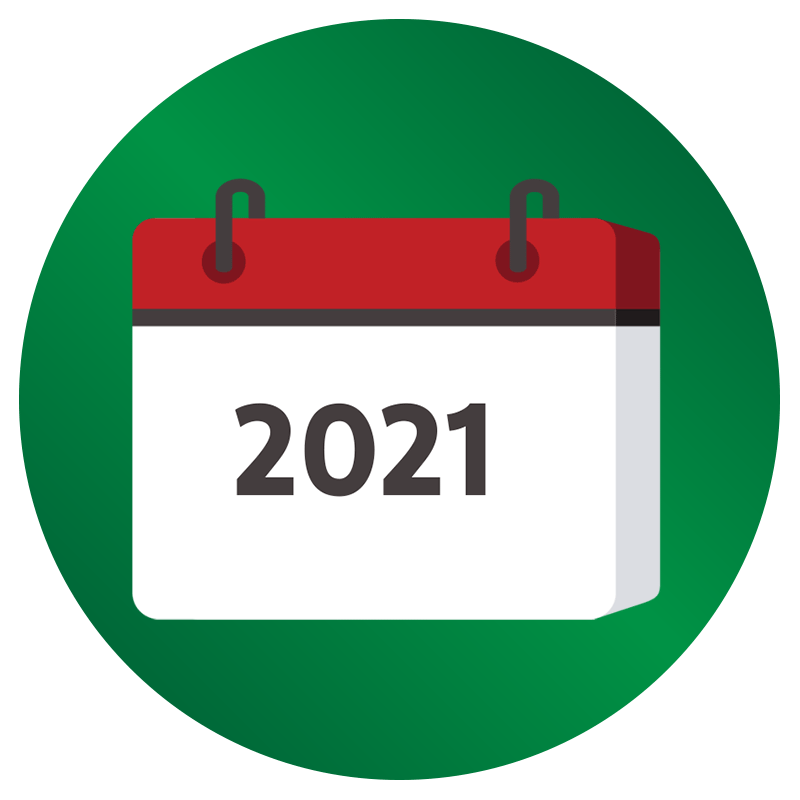 ---
Explore more sustainable actions American is taking by clicking the arrows in the carousel below. You can also click here for a full overview of our sustainability efforts.
---
The youngest fleet of the U.S. global network carriers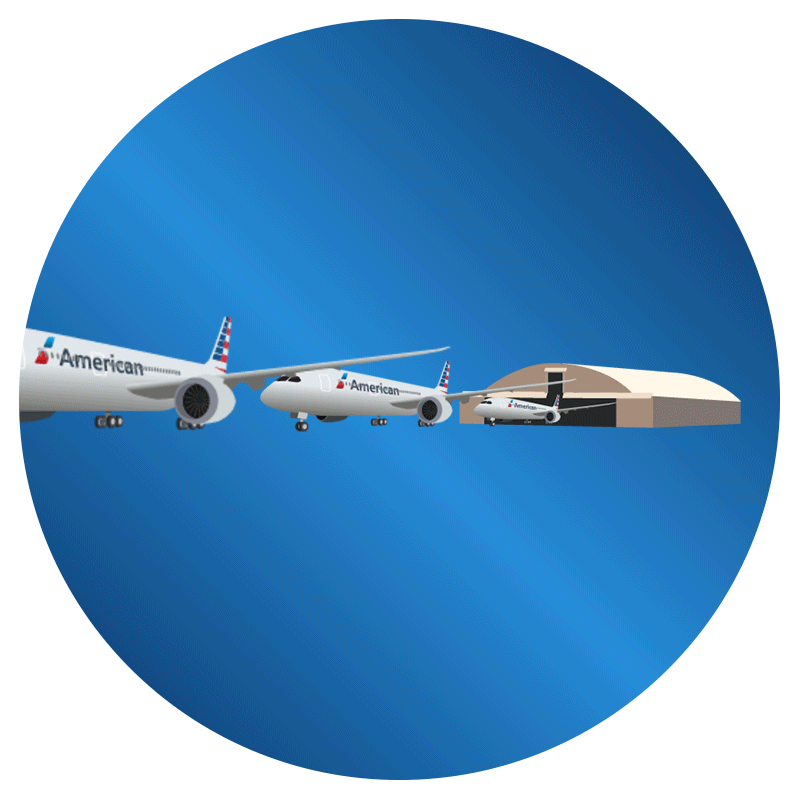 $24B
Amount invested in new, more efficient aircraft since 2013. Our fleet renewal is the most extensive in the history of the aviation industry.
585
New, more fuel-efficient aircraft acquired since 2013. Modern aircraft are able to save fuel due to lighter weight materials, aerodynamics and more efficient engines.
---
1M
Gallons of fuel saved annually once our fleet is repainted with our new non-mica Silver Eagle paint.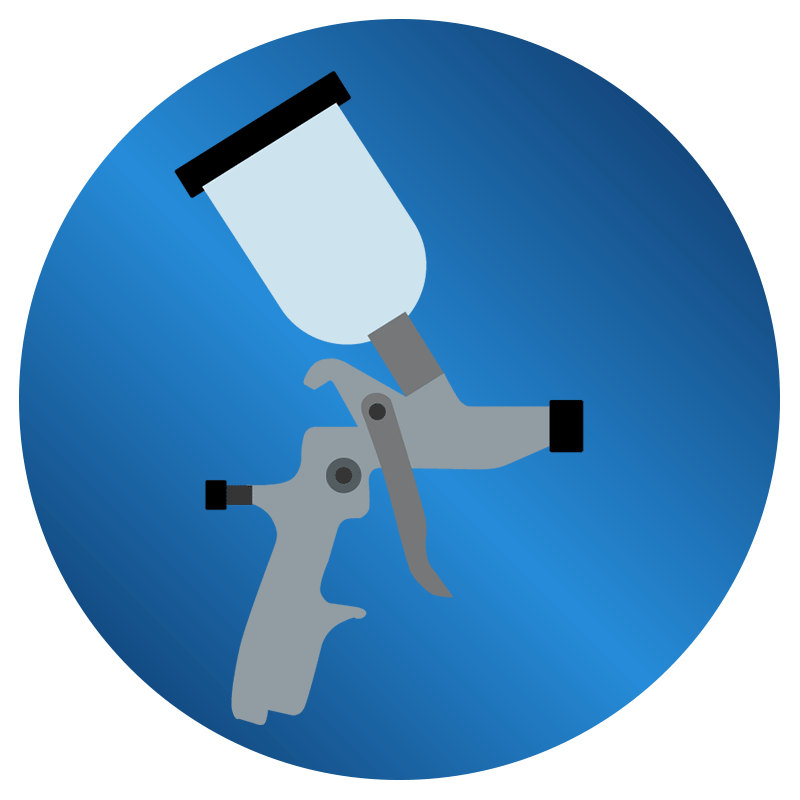 ---
See how having the youngest fleet among U.S. network carriers helps American reduce carbon emissions by clicking the arrows in the carousel below. You can also click here for a full overview of our fleet renewal initiative.
---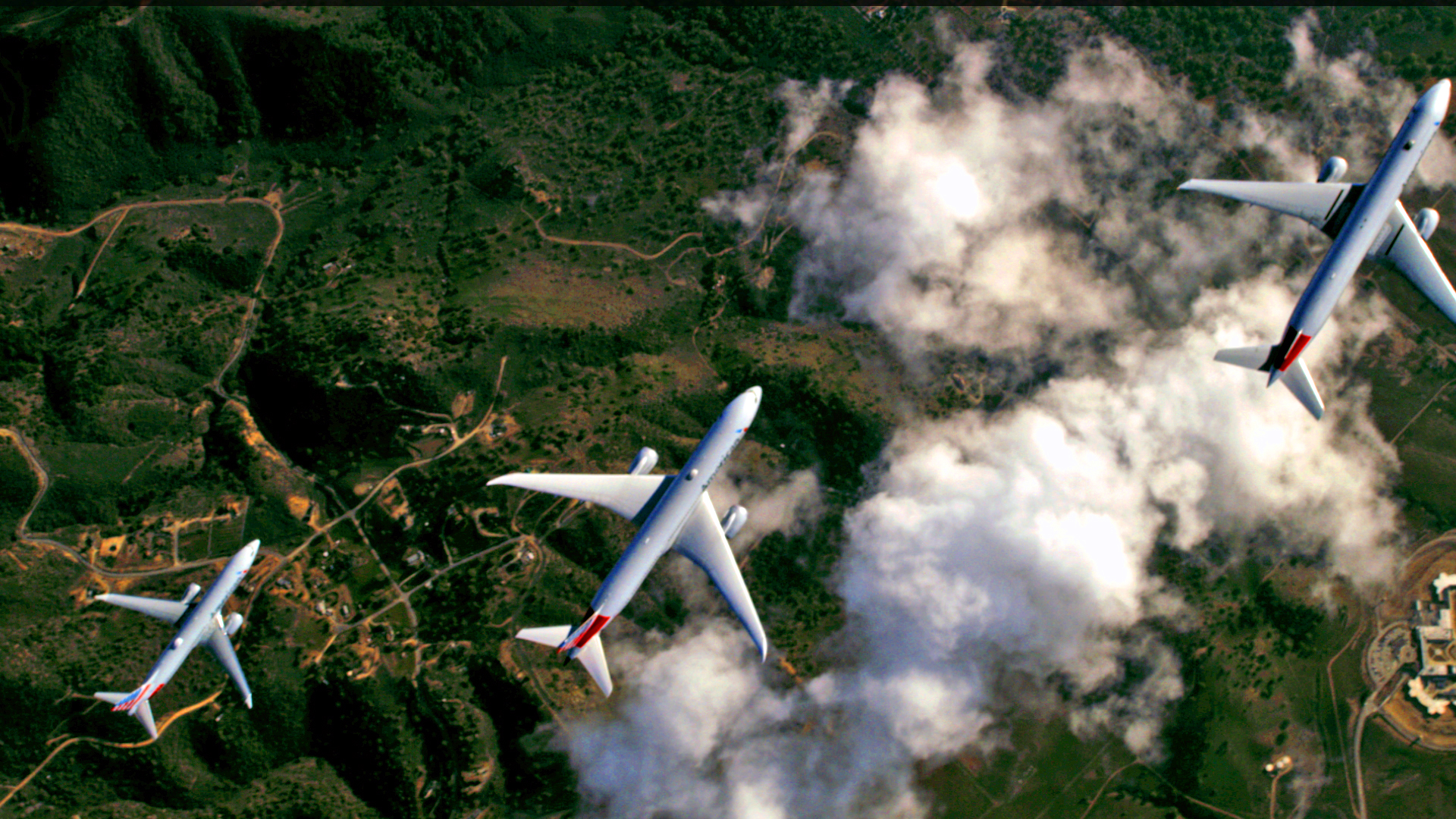 Helping you reduce your impact
We know the effect of air travel on the environment is top of mind for many of our customers. That's why we're here to help you reduce the impact of your air travel – through insightful tools and innovative industry partnerships. From carbon emission dashboards and verified carbon offset options, to sustainable aviation fuel agreements, American is committed to working with you to minimize your carbon footprint.
Working with our partners and customers
We continue to collaborate with our partners, our customers and organizations across the industry to move toward more sustainable travel.

We have committed to purchase 9 million gallons of sustainable aviation fuel from Neste over the next three years.
Read more +

We have partnered with Deloitte to advance the use of sustainable aviation fuel (SAF) to reduce emissions from aviation.
Read more +

This agreement covers 3 million gallons of fuel and is believed to be the largest SAF collaboration between a freight logistics company and an airline.
Read more +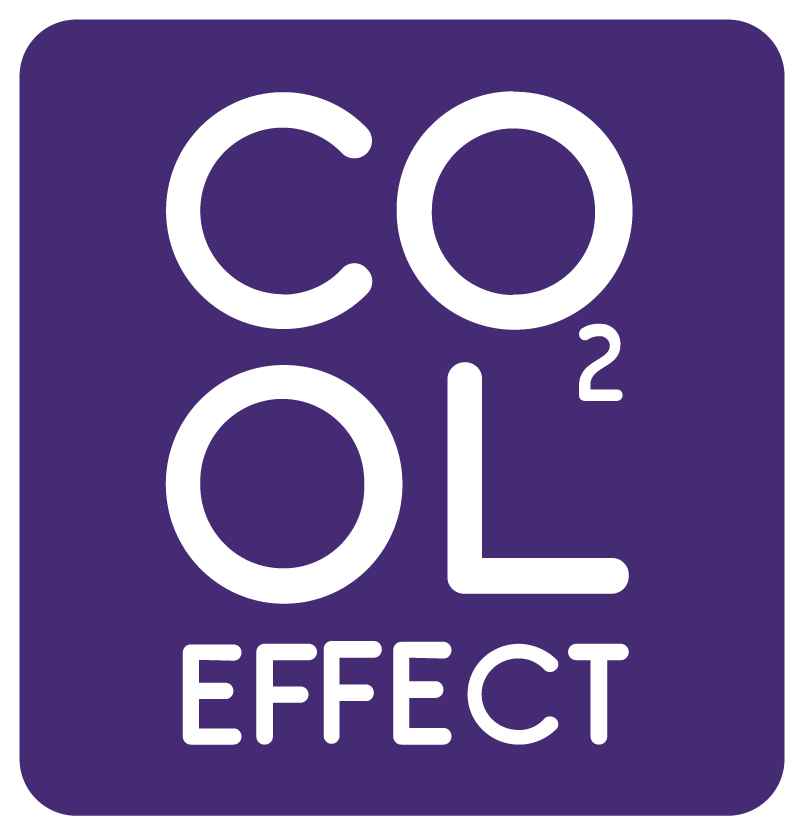 Cool Effect connects our customers with options for offsetting the carbon emissions associated with their flights.
Read more +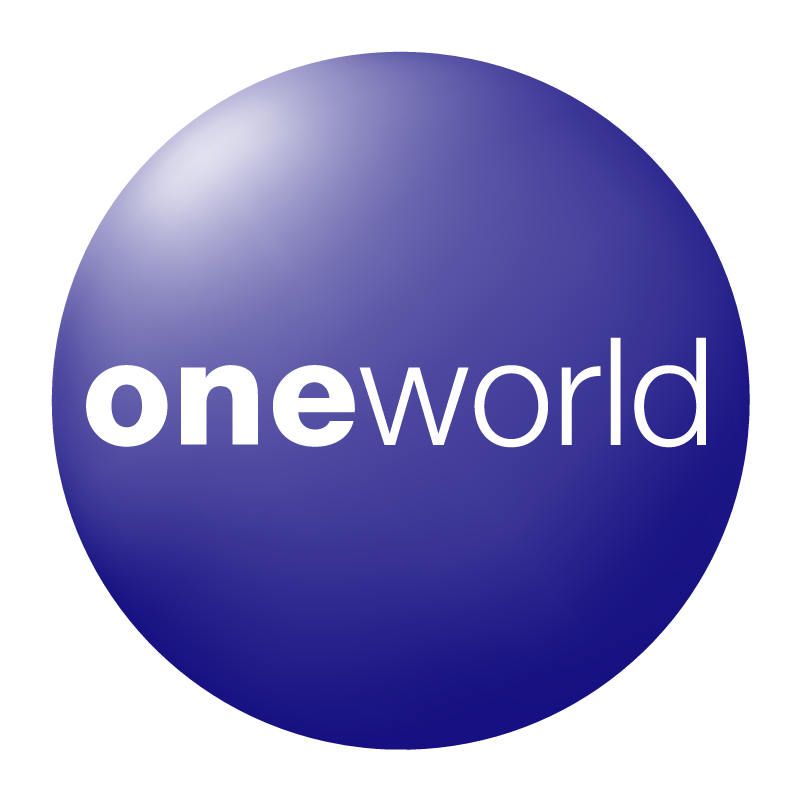 American and the rest of the oneworld® member airlines have committed to net zero carbon emissions by 2050.
Read more +

We have partnered with Bank of America for the largest publicly announced SAF agreement between and airline and corporate customer.
Read more +
Our partners: joint businesses and alliances
Our joint business partners have established programs to further our collective commitment to sustainability across the air travel industry. Together, our partnerships will continue to offer you innovative ways to help protect and conserve our planet's resources when you travel.
---
Environmental, social and governance report
For more detailed information about our sustainability efforts please review our latest ESG Report.